Quality Products, Affordable Pricing
MPS Pharma, Inc. designs, develops, and manufactures a comprehensive line of pharmacy I.V. admix and infusion therapy for the compounding pharmacy, hospital and home care markets.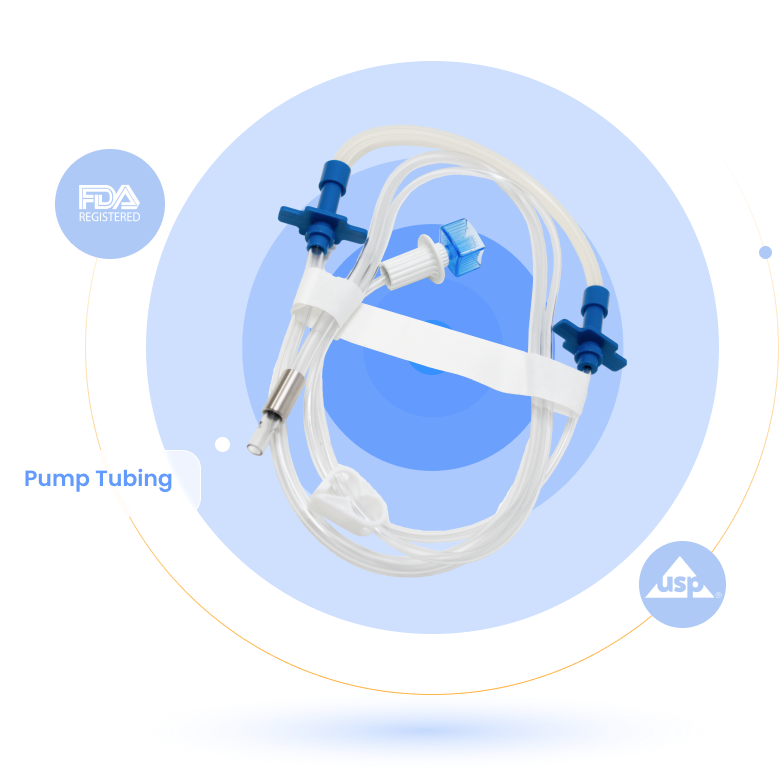 What we do
MPS Pharma & Medical internally supports three main markets. The pharmacy side supports the production of quality compounding pharmacy and admix disposables. The infusion therapy side designs and manufactures a comprehensive line of high-quality specialty IV therapy sets for neonatal and adult populations plus specialized sets for radiology and imaging labs. Additionally, these same resources also support our third main division – Private Label & OEM Services.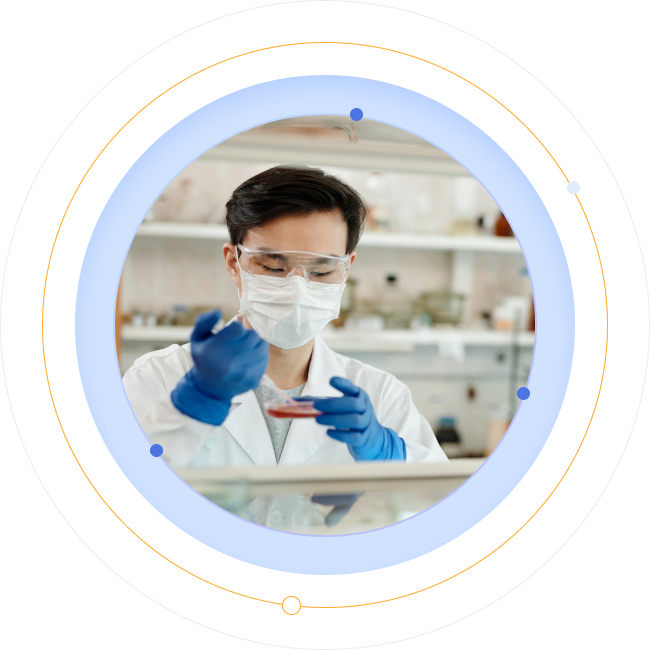 Sterile Compounding Pharmacy
MPS Pharma sterile compounding pharmacy products are designed and validated for the stringent regulatory requirements of your compounding pharmacy. Our broad portfolio will help you meet the unique medication needs of your patients. Products include ophthalmic medication dispensing products, pharmacy pump and pump tubing, filtration, and custom tailored solutions to improve workflow efficiencies.

Infusion
MPS Pharma Infusion lines include extension sets and specialty radiology & imaging lab sets.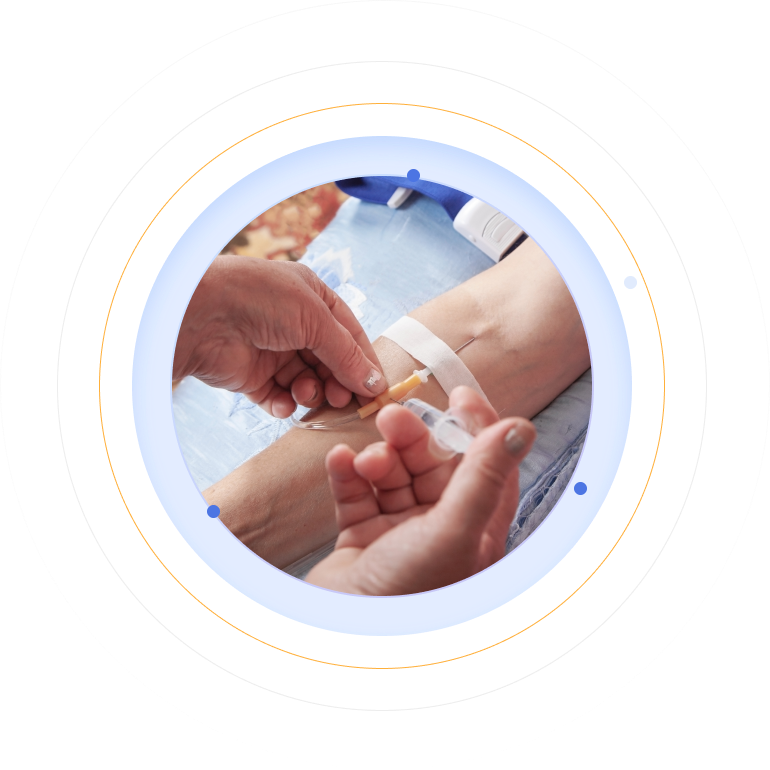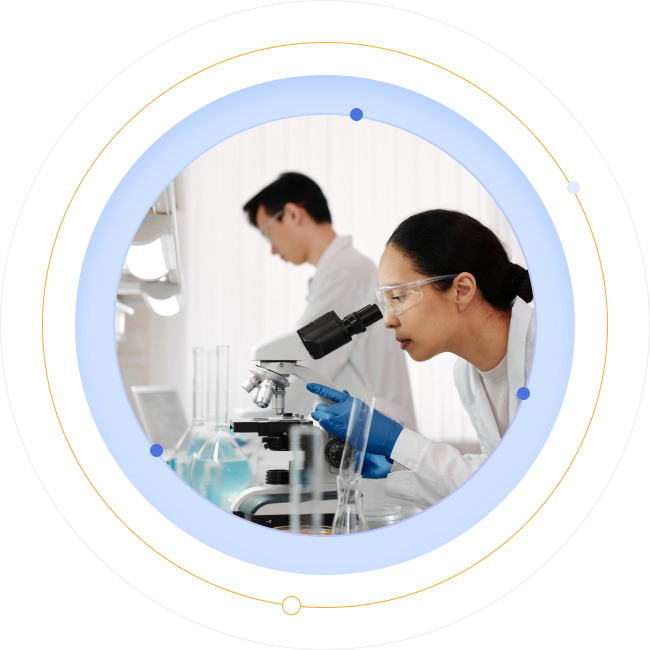 Private Label Services And OEM
MPS Pharma Private Label Services division is a knowledgeable and experienced partner for companies seeking to manufacture private label medical devices. We help them succeed by offering turnkey development services with design control capabilities, full scale production abilities, and FDA/ISO standard adherence, and offer a competitive edge in the medical device market through reduced costs and time to market.
Have any questions?
Contact our Customer Service team for additional support at
(844) 641-3814 or by email at [email protected]