Problem
Compounding pharmacy with a high volume, automated syringe filling line. Required a large pack format of packaged syringes to increase workflow efficiencies. Due to strict particle control protocols, the pharmacy also needed multiple layers to be removed between warehouse, material pass through, and filling areas.
Solution
MPS Pharma procured, packaged, sterilized, and fully validated a large format syringe package. The package had triple layered pouches to assist with their particle control in production environments. The solution significantly increased their workflow efficiencies in their controlled environments.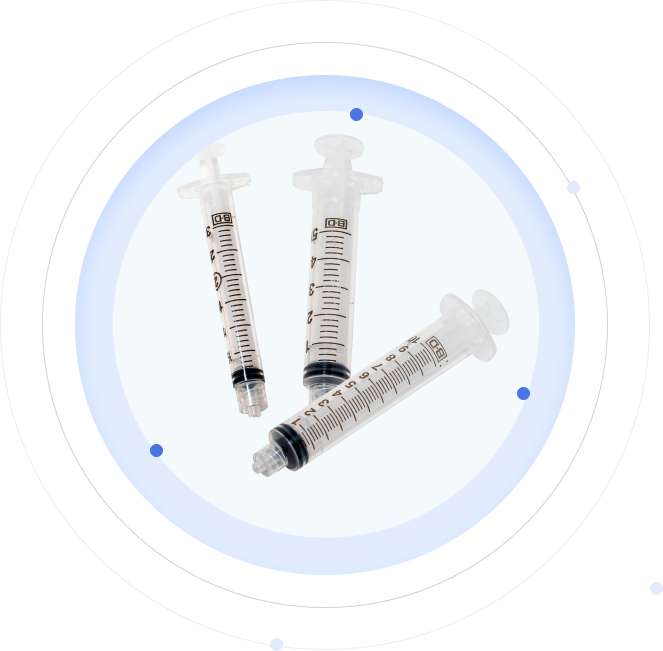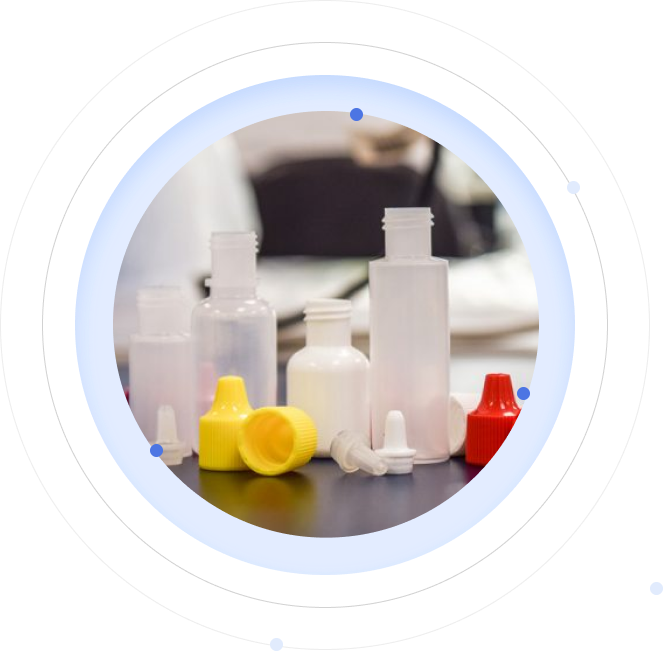 Problem
 Compounding pharmacy moving into the next phase of growth in their eye drop business. Volumes of bottle packages being opened lead to significant time loss for compounders, with highly paid pharmacy technicians and pharmacists assisting in the efforts. Repeated opening of packaging had led to some small workplace related injuries (aches, blistered fingers, etc). The additional mountain of packaging created from all these packages created a lot of waste. Each bottle package had to be wiped down (for particle control) prior to being transferred and opened in the filling hood.
Solution
Utilizing the existing ophthalmic line from MPS Pharma, a custom packaged solution was created in collaboration with the sterile fill team. The packaging was triple layered to reduce the wipe down requirements between warehouse, material pass through and compounding area. The number of bottles, tips, and caps packaged was increased. This led to a reduction of between 25x to 100x packages being opened. If 10,000 caps were needed for a sterile batch, for example, what was once 5000 packages had been reduced to the opening of just 50 packages. This all lead to a huge time savings and a very satisfied sterile compounding team. Because the packages were more efficiently packed and took up less space, purchasing noted a reduction in their monthly shipping costs.
Preservative Free Eye Drops
Problem
A long-time customer of MPS came to us with a new bottle from a new company. Nemera's Novelia preservative free bottle had come out. This pharmacist believed this could be a perfect format for their serum tear drops. The issue this customer was having was that Nemera's standard pack is too large for a typical compounding pharmacy to handle. They needed something more manageable, something that could be used in the filling hoods by their technicians.
Solution
MPS reached directly out to Nemera to develop a relationship to serve the compounding market. In close collaboration with pharmacists who do the actual filling work, we came up with a couple ideal formats to serve most customers. Today this product has become a part of MPS's standard line up. It all started with a customer's special requirement.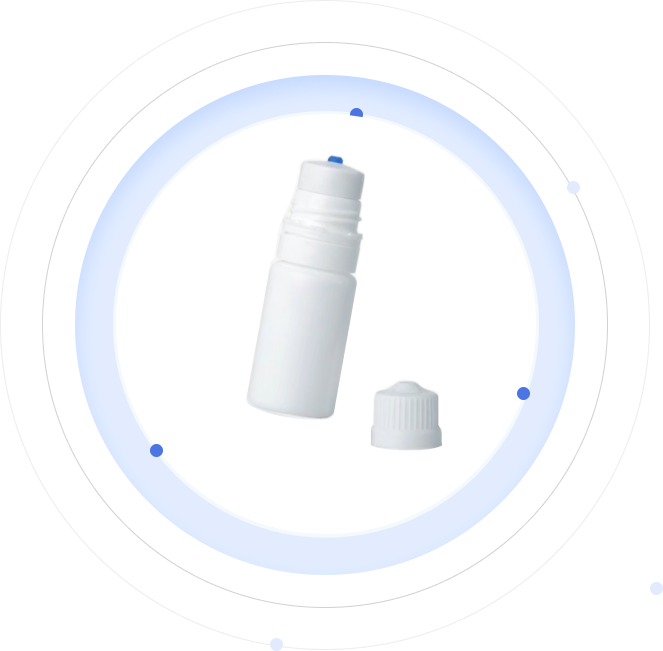 Have any questions?
Contact our Customer Service team for additional support at
(844) 641-3814 or by email at [email protected]