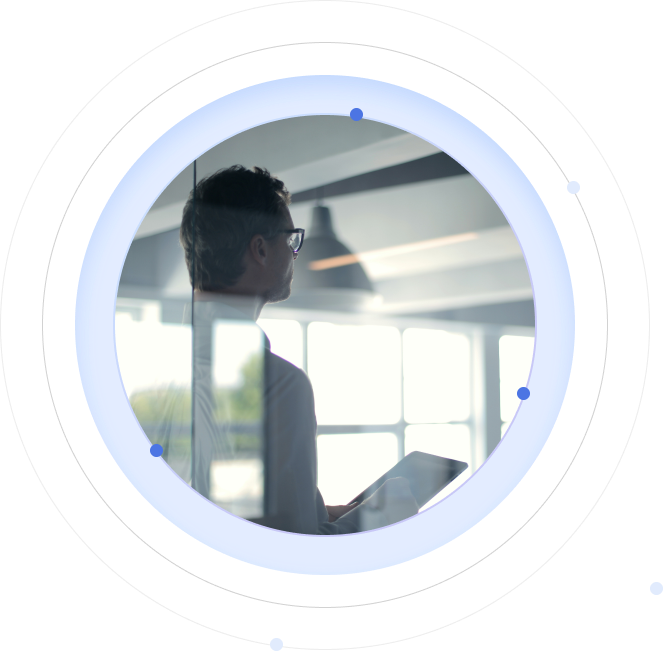 MPS Pharma is your strategic partner. We can help your company achieve its marketing vision.
Leverage MPS Pharma's regulatory 510k filings, ISO 10993 qualified materials, existing validation work and extensive capabilities for your success. We deliver turn-key private labeling options at fraction of the time and cost that a start-from-scratch. Our simple approach would only require using MPS's existing validations and regulatory approvals.
With decades of experience, MPS Pharma possesses the depth and skills needed to bring your company's future vision to fruition.
Facilities and Capabilities
We are an FDA-registered medical device manufacturer located in Brea, CA, with 20,000 square feet and class 7 cleanroom space with complete manufacturing, sterilization, and distribution services. Overseas facilities have a combined manufacturing space of over 100,000 square feet total.
Core competencies based on our existing products include:
Molding – prototyping and scale-up production
Product Design
Packaging & Sterilization
Ability to go fully customized or simply apply your brand to nearly any device in our growing catalog
Distribution
Extrusion
Bonding
Kitting
21 510ks held that cover different infusion, IV ad mix, blood sampling and enteral applications
Why Partner with MPS Pharma?
Quick go-to-market capabilities
By utilizing our diverse and already-developed product line, we can cut through the red tape required of the normal pacing in a start-from-scratch approach.
Experience
Our product lines and processes have been formally validated and real-world proven through use in the field for more than two decades. We know what works and will provide your company with valuable insights on how we can improve your plan. We will meet your specific requirements across price and capacity, and deliver to market when you're ready.
Accessible
Your company will be assigned a point of contact for the start-up duration of your project. After full on-boarding, our partner companies will enjoy working with a mission-oriented customer service team that provides seamless and personable support.
Have any questions?
Contact our Customer Service team for additional support at
(844) 641-3814 or by email at [email protected]