About MPS
MPS Pharma & Medical, Inc. develops and manufactures medical devices to advance healthcare across multiple areas of care. Its 30-year company history began in 1990 as MPS Acacia.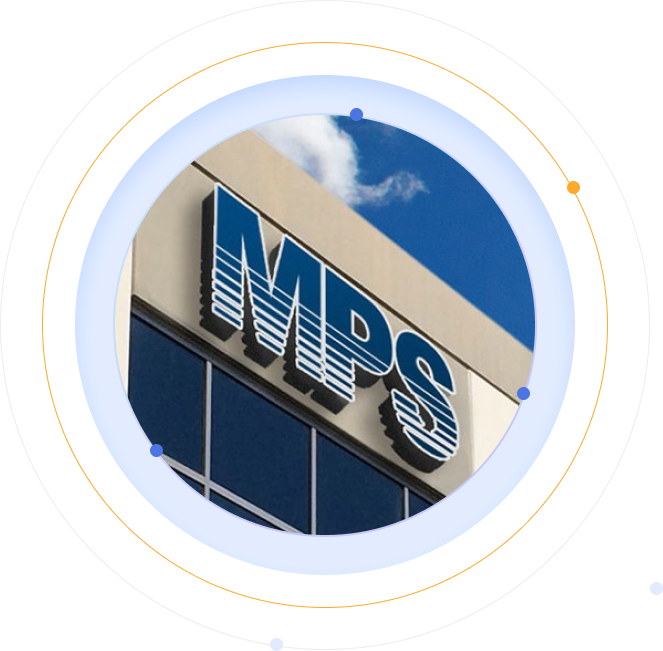 In 2014, MPS Medical began manufacture of MPS Acacia's market leading neonatal intensive care products and had since expanded into multiple successful divisions. These include infusion therapy, cell therapy manufacturing, sterile compounding, and in-home pharmacy, as well as OEM services.

At the end of 2020, MPS Medical was sold to Innova Medical Group to help bring Covid-19 testing supplies to US market. In 2021, MPS Pharma was formed by MPS Medical's original 2014 managing team to continue its existing product lines.
MPS Pharma, Inc. maintains Class 7 cleanrooms for production in its Brea, California facilities.
Why Partner With
MPS Pharma
MPS Pharma's primary focus is meeting customer requirements for high quality, intuitive products and excellent customer support.
As part of our commitment to quality, we are licensed by the Federal Food and Drug Administration and the State of California Department of Health and Human Services.
Have any questions?
Contact our Customer Service team for additional support at
(844) 641-3814 or by email at [email protected]