ADP-3000 Pump Repairs & Maintenance
SOLUTIONS TO COMMON PROBLEMS
My pump is not dispensing the correct amount after I have programmed it.
I have a new pump and i do not know how to operate it.
My pump will not start when I press the START button
I have reviewed all the above FAQs and I still cannot solve my problem
ADP-3000 Pump Repairs & Maintenance
MPS Pharma & Medical, Inc.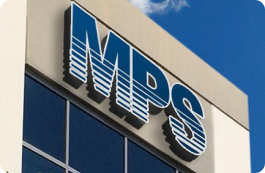 465 N. Berry St.
Brea, CA 92821
(844) 641-3814
(844) 641-3813 Fax