MPS Medical, Inc. supports your pharmacy needs and actively finds ways to help you obtain the supplies you require.
The pharmacy pump tubing you need
The COVID-19 healthcare crisis has made certain industry products difficult to obtain, such as pharmacy pump tubing. We can help you successfully navigate such a shortage.
Our PharmAssist tubing set products are compatible with the PharmAssist Fluid Dispensing Pump.
These single lead tubing sets also offer an optional specialized contoured finger grip for increased ease of use.
Order direct from our website or call us at (844) 641-3814 for more information.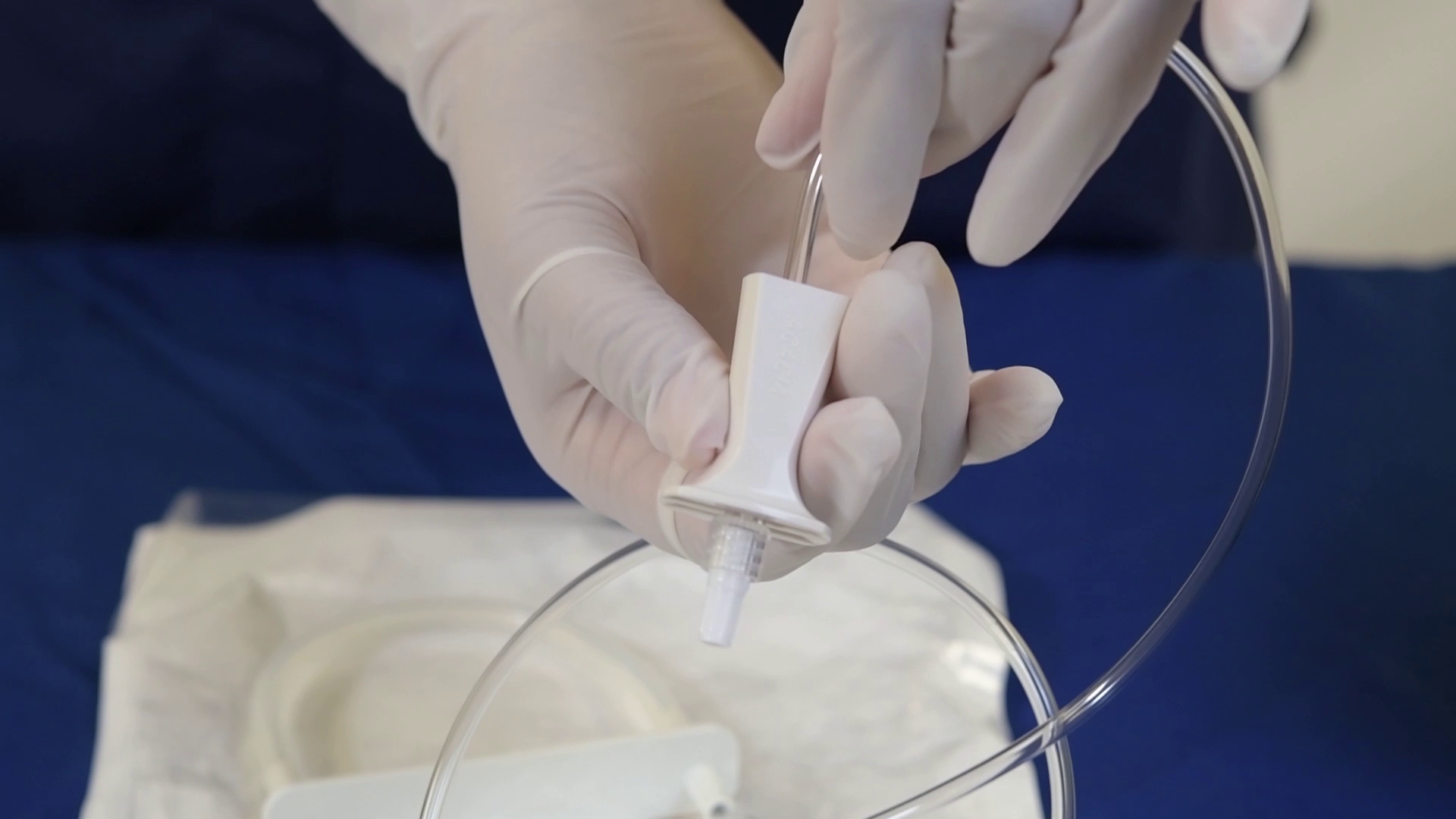 Pharmacy pump tubing available
1-PHARM-6
PharmAssist single lead pump tube set with vented spike and male luer lock
1-PHARM-6FG
PharmAssist single lead pump tube set with vented spike and male luer lock with contoured finger grip
2-PHARM-6
PharmAssist dual lead pump tube set with vented spike and male luer lock
3-PHARM-6
PharmAssist triple lead pump tube set with vented spike and male luer lock